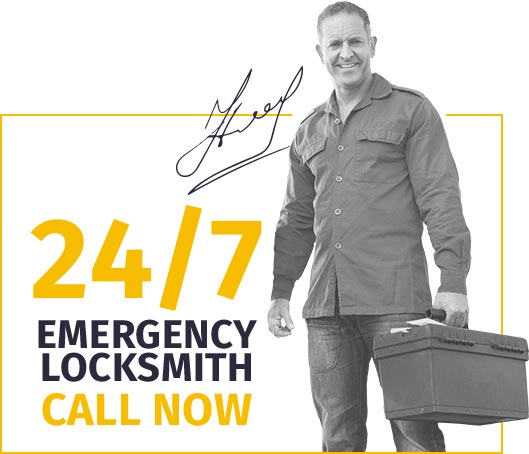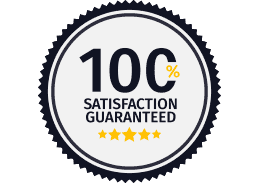 Looking to have a fully insured and experienced locksmith attend to you? Tone Locksmiths of Slough has got you covered.
What makes Tone Locksmiths of Slough unique?
High service standards
we believe if it's worth our time, it's worth our best. So we do not merely offer locksmith services. We offer locksmith services in a way you'd hardly find elsewhere. We only deliver the best quality available. So, you can rest assured that if we're rendering you a service, we're offering the best quality available in the industry.
Low cost
Many locksmith companies will truly deliver top quality, but they only do so at outrageous prices. We believe premium locksmith solutions should be available and affordable. So, our service costs are generally low despite the excellent quality.
24/7 365 Availability
What's the essence of a good locksmith company if it's unreliable? Our locksmiths understand that timing is crucial when locksmith solutions are concerned. So, we work round the clock. We are always available to assist you. Whatever your locksmith issue, you can rest assured that the solution is just a call away.
Speed
Locksmith solutions often have to deal with security issues, which is a matter of urgency. So, we ensure that whether you need an emergency lockout service or a safety-related emergency, you can have your solution in minutes.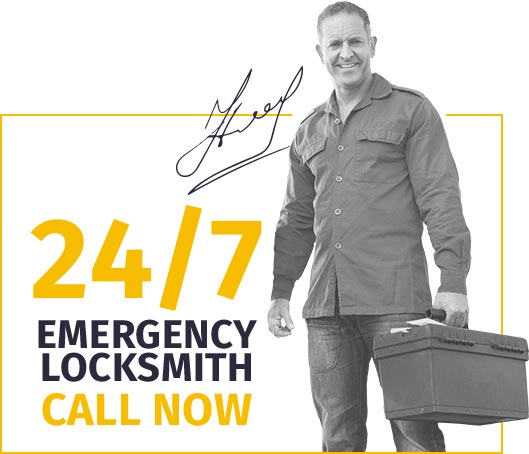 Efficiency
What's the use of speed where inefficiency is the norm? Tone Locksmiths of Slough's technicians are skilled locksmiths who have many years of experience fixing different lock-related issues. So, no matter how complex your locksmith issue looks, you can be assured we have a team of experts that can resolve it.
Satisfaction guarantee
Customer satisfaction puts smiles on our faces. It is why we do what we do. Over the years, we've gotten numerous positive reviews and feedback from satisfied clients who are excited to recommend us to others. We often do not make bold claims. However, we can say this: whatever locksmith service you need, if it's Tone Locksmiths of Slough at your service, your satisfaction is guaranteed.
Our services include:
Lock repairs
24/7 Commercial emergency services
Installation of locks
Security systems installation
CCTV camera installation and repairs
Car locksmith services
Alarm systems installation and repair
Rekeying
Lock picking
Safe opening etc.
Fast Response Emergency Home Locksmiths
Do you want an expert in commercial and residential locksmith services, but you're afraid you'd need to book an appointment ahead to access one? That's far from true. Tone Locksmiths of Slough are a team of professionals with over a decade of experience. What's more, our team is available to respond to you at any time. If your locks are broken and you want them replaced immediately to avoid a breach of security, just give us a call on 01753 201591. We'd be with you to fix the problem in minutes.
Office Lockout Emergencies
If you've ever been stuck in or outside your office due to a lock malfunction, you'd agree with us that it's no fun. It could even be embarrassing. We understand this and do not want any form of discomfort for you. So, we have experts who are more than excited and ready to resolve any form of office lockout emergency you might have.
Emergency Car Locksmiths
You don't want to have your car keys stuck in your boot and have to reschedule all your appointments because of this singular act? We have professional auto locksmiths who specialize in damage-free door opening. All you need to do is contact us, and you're back on track for the day like nothing happened.
Need a 24-Hour Lock and Key Service in Slough?
Contact Tone Locksmiths of Slough today to secure your home and office! Just call 01753 201591.